TEXTILE
The Textile Design, intended as a project for the printed surface, creates – through the choice of decoration, of colours and of their distribution – the image and style of fashion/interior design product, being one of the most visual important elements in the definition of aesthetic trends.
I invented some design mode, transferring them in my teaching, where I have decomposed and recomposed the planning sequences in order to enhance students creativity; so I saw grow a new generation of designers.
Furthermore I have invented an original methodology for overcome the static nature of the "pattern repetition", caused by technical and productive constraints, and an original methodology to create various chromatic solutions ("colorways"). Methodologies that I proposed in Italy and abroad at conferences and seminars.
TEACHING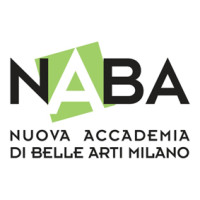 Department of Fahion and Textile, NABA-Nuova Accademia di Belle Arti (MI), 1989/2002
Renata Pompas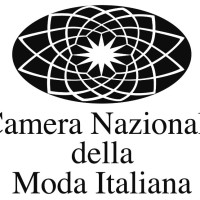 European Fashion School, Camera Nazionale della Moda  (MI), 2004/2005
Renata Pompas